For over 60 years, we've focused on giving customers the best supplemental insurance experience possible. When a person gets sick or hurt, Aflac pays cash benefits fast.
Not sure what supplemental insurance is all about? We're here to help.
Learn About Aflac's Supplemental Insurance
What is Supplemental Insurance?
Supplemental insurance is additional coverage that you can use to help with the out-of-pocket expenses that may not be covered by your major medical insurance. Have you ever had expenses not covered by your major medical plan? That's where Aflac comes in.
Aflac is voluntary insurance, or an optional layer of financial protection. And with healthcare costs on the rise, more Americans than ever are seeking an extra financial safety net for unexpected medical expenses.
What Types of Supplemental Insurance Does Aflac Provide?
Aflac supplemental insurance policies offer a full suite of products for individuals, families, and businesses. Our policies help with everything from routine preventative care to critical illnesses. Here's a list of the policies we make available:
Find an agent near you to get a complimentary personalized quote and determine all of your coverage needs.
You've Got This
Don't wait until it's too late. Help cover yourself and your family with affordable coverage from Aflac.
What it could cost you
The average cost of a broken leg is
$7,1521
After major medical coverage, you could still owe
$2,8612
in out-of-pocket medical expenses not covered by your insurance.
Why Should I Have Supplemental Insurance?
Technically, supplemental insurance is optional, as it's additive to your current coverage. Major medical covers an average of 60% of total medical costs, and supplemental insurance helps cover the remaining 40% of any medical bill2.
Major medical coverage only goes so far, and even with it, you can still be left with tremendous out-of-pocket costs. According to our Benefits Estimator, the average cost of a broken leg is $7,152.1 After major medical, you could still be left with $2,8612 in medical expenses that may not be covered by your work's health insurance plan. A plan like Aflac Accident Insurance pays you cash (unless assigned otherwise) that can be used to help with the out-of-pocket expenses that may not be covered by major medical in the event of a qualifying accident.
Find out how much an injury could cost you with our Benefit Estimator.
Frequently Asked Questions
We're here to help answer your questions.
Contact Us
How Much Supplemental Insurance Do I Need?
Which insurance policies you apply for is entirely up to your discretion. If you're considering supplemental insurance, we recommend that you look at multiple plans that make sense for what you, your family and/or your employees need to help secure a stable financial future.
For instance, pneumonia typically requires a hospital visit followed by a few weeks of recovery at home. If you apply for both hospital and short-term disability insurance, you could receive cash benefits associated with both a covered hospital stay or a covered disability.
How Much Does Aflac Supplemental Insurance Cost?
Like any other type of insurance, there is no one-size-fits-all solution and the cost of voluntary insurance is determined by a few different factors, including which state you live in and which insurance products you choose.
Our customers are amazed to find out how little they end up paying for coverage. For example, weekly rates of hospital insurance can be as low as a "Get Well Soon" card3 . Visit our Benefits Estimator to see rough costs associated with common medical events.
Does Offering Aflac for My Business Cost Money?
Not at all! You can offer Aflac Supplemental Insurance to your employees at no direct cost to your business.
As health care continues to rise, supplemental insurance plays a more important role in offering a benefits package. Many employers also believe offering a supplemental insurance option helps attract and retain employees.
See if your business meets the requirements to offer health care to your employees under the Affordable Care Act.
How Do I Submit a Claim with Aflac?
It's simple! Fill out the necessary forms to the best of your ability. Afterwards, your medical provider may be required to fill in claim information before it is finally submitted via fax or mail. While your claim is being processed, you can log in and check your claim status on our website.
For our accident, cancer, hospital and critical illness products, you can walk through our SmartClaim® process and you could get your cash benefits fast. Other claims which require additional inputs from your doctor or hospital may take longer to process. Your cash is then sent out either as a check to your home address or as a direct deposit to your bank account.
Processing time is based on business days after all required documentation needed to render a decision is received and no further validation and/or research is required.
Does Aflac Supplemental Insurance Cover Prescription Drugs?
Aflac Supplemental Insurance pays you (unless assigned otherwise) cash after a covered claim has been successfully submitted and processed. That cash can then be spent however you see fit.
Whether you use it to help fill prescription drugs at the pharmacy or to help pay for gas on the way home from the doctor's office is entirely up to you.
How prepared are you
to cover unplanned
out-of-pocket costs?
Forty-eight percent of Americans have less than $1,000 to spend on out-of-pocket expenses.‡ When unexpected healthcare costs like these come your way, there's Aflac. See how we can help meet your needs.
Heart Attack
Broken Leg
Asthma
Stroke
Pneumonia
When life gives you setbacks, Aflac is here to help you make a comeback.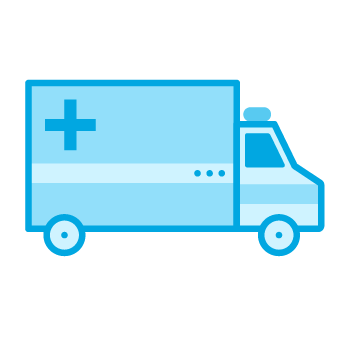 Get peace of mind and help paying for emergency treatment.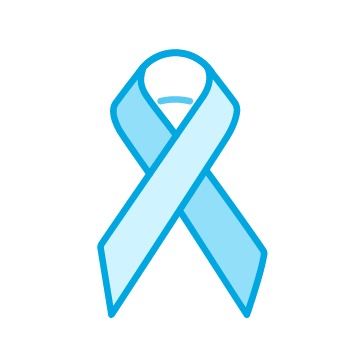 Get help coping with the financial and emotional effects of cancer.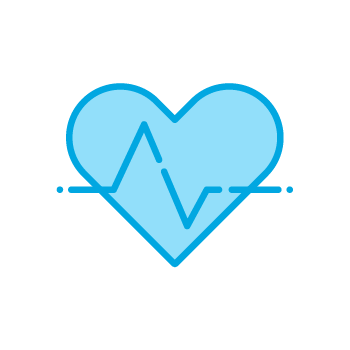 Get help with the cost of treating covered critical illnesses.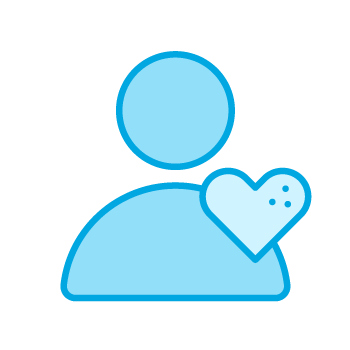 Final expense whole life insurance helps loved ones cover funeral and other final expenses.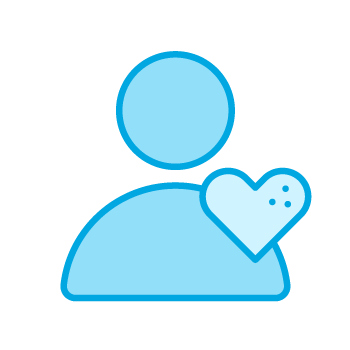 Help protect the financial future of your loved ones.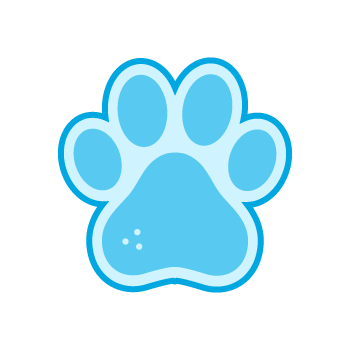 Help for when your pet experiences the unexpected.
Choose from Aflac's dental coverage options for the level and premiums that are right for you.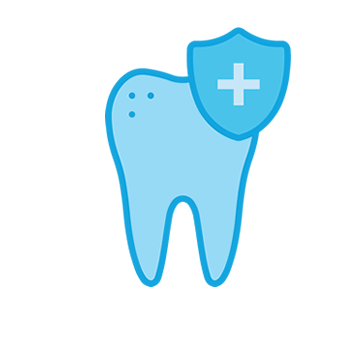 Get the benefits you need—with no networks or deductibles.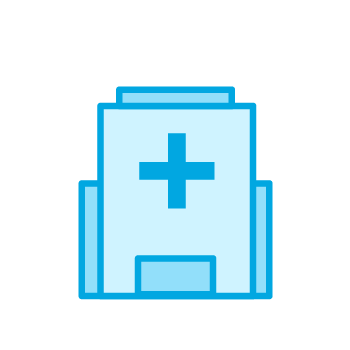 Help keep high deductibles from derailing your life plans.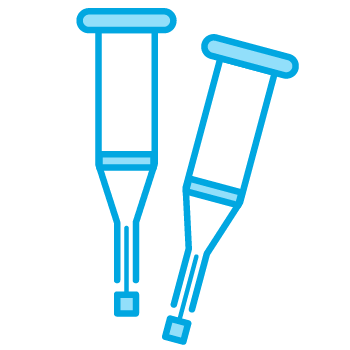 Help ease the financial stress caused by a covered injury.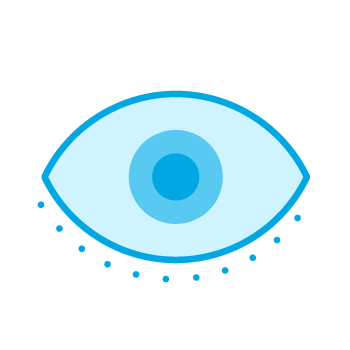 Choose from Aflac's vision coverage options for the level and premiums that are right for you.