president@loyalhelper.com
Our Story
Since we were young, we were the ones to organize others, surprise mom with the cleanup while she was out, and help neighbors purge the toy chest. On vacations, we've been known to help family members clean closets, rearrange furniture, and sort through drawers. We think it is fun. One day we decided - why not do what we love, for work?
The name Loyal Helper comes from a combination of our desire to help others and our loyal nature. These qualities help us provide the best possible service to you and your family.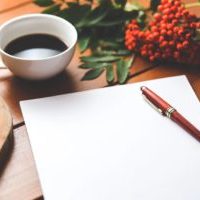 Our Approach
We listen. We get to know you and how you live. Then we work with you to develop an organizational system that fits your unique situation. We are thorough, documenting every detail so you don't have to. Customer delight is our focus. We love organizing and projects. We get it done - efficiently and with your comfort top of mind.