About Staples
By expanding our product assortment and making shopping and saving easier than ever, we're helping pros get what they need every day.
Extra ways to save
Special offers, our Price Match Guarantee, up to 5% back in rewards and free shipping for Staples Rewards® members. There's always an opportunity to save.
More products
From technology to cleaning and breakroom and everything in between, we're adding to our assortment online every day.
Added convenience
We're continually looking for ways to make things easier for our customers around the world, in every industry.
Easy ways to shop
Whether you prefer to shop in store, online or on the go, there's an option for everyone. You can even reserve online and pick up in store.
More Highlights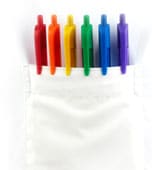 Perfect score
Staples received a 100% on the Human Rights Campaign Corporate Equality Index in 2011, 2012, 2013 and 2014.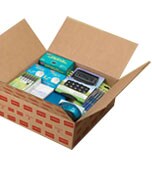 Less is more
We're working hard to minimize packaging and encourage small order consolidation.