Address:
PO Box 20848, Rochester, NY 14602
Description:
Turning Employees into Performers
with Theatre-based Training
a Vision Enterprises company
Do you want a boost in your company's sales and bottom line, but you're not sure where to start?
The Training Scene is your answer to this, and more!
Watch the video above to learn more about what we do!
We are a theatre-based training and development firm passionate about our clients' success in:
Whether you're a corporation, not-for-profit, or government agency,
The Training Scene brings you its more than 20 years of global industry expertise to maximize your staff's performance and productivity.

With theatre-based training, your employees will be entertained while they are trained!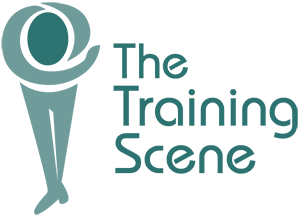 Turning Employees into Performers
with Theatre-based Training
585-330-0196
PO Box 20848
Rochester, New York 14602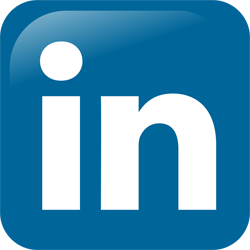 ---
Categories