The ESL Difference
There are a lot of reasons to come to ESL. But here's the most important: We go out of our way every day to deliver an unparalleled customer experience. It's all part of our effort to answer to you.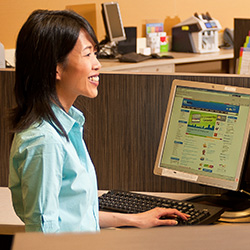 At ESL, we have a laser-like focus on our #1 priority: helping members like you achieve your goals. So find out what it's like to bank with a local financial services leader willing to go the extra mile for you.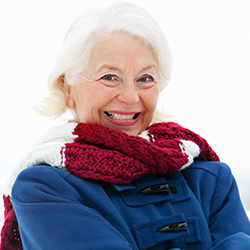 The ESL Owners' Dividend, just one of so many benefits of ESL membership. It's our way of thanking you for your business and your continued confidence in ESL.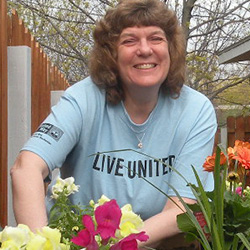 Ever since our founding, we've had an unwavering commitment to this community. That's why we donate so much time, money, and resources to important local causes. We also sponsor important events and provide much-needed financial education, too. It's all part of our effort to make Greater Rochester an even better place.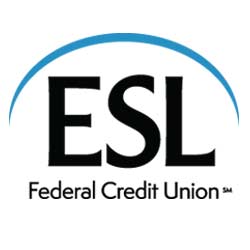 With our comprehensive lineup of financial products and services, we can help you with everything from personal banking and business banking to financial planning and wealth management. After all, we want to be the only bank you ever need.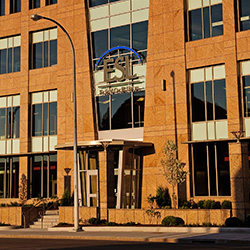 This is our home. This is where we live and work. And this is where we focus all of our efforts. That clear sense of purpose helps us deliver an outstanding customer experience to all the people who bank with us.