Wellness, Yoga, Fitness Club
Get back to what you love.
Yoga Therapy and Classes
Online and in Rochester, NY
"Walking into this new yoga class feels awkward."
Everyone says yoga will help you feel better and de-stress.
I can't touch my toes… my body is achy from work… I don't feel flexible enough.
Now you're thinking that maybe this was a mistake.
But the chronic pain isn't going away.
Shuffling around from specialist to specialist without an answer or diagnosis.
Modern medicine is really great with acute care, but it's not helping the persistent pain and stress.
You are sick of doctors not listening.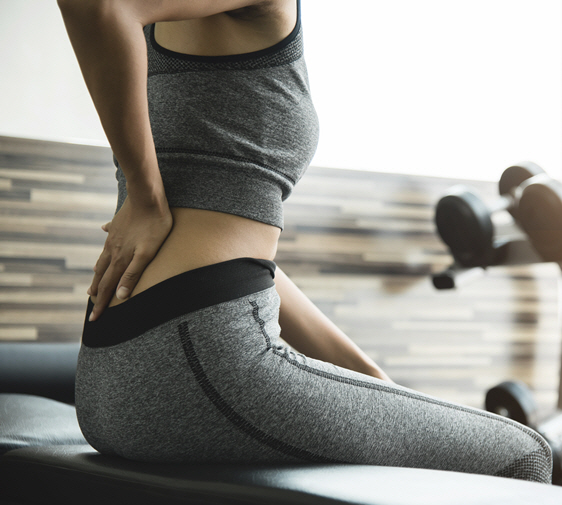 People depend on you.
You hate missing out on family time, and your parents aren't getting any younger.
Wanting to be more present and get more joy out of life…
But you must be present to yourself before you can be truly present to others.
You are ready for a change…
… but the thought of talking at some therapist's face sounds awful.
Stress in your body directly correlates with stress in your head.
Your body has a voice: the crackle when you get out of bed, the grunt over a deadline, the clunk in your right shoulder, and the laugh over date night.
It's all here… are you listening to it?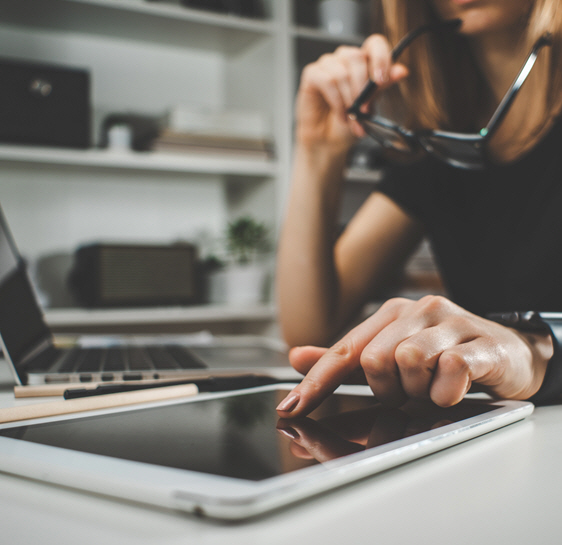 Hi, I'm Kaitlyn.
You have a lot on your plate – work demands, family commitments, social obligations. You are stressed!
Whether your goal is getting back to the gym; relieving pain, aches, and tension; or sitting on the floor to play with your kids, yoga therapy can help.
Using the tools of yoga, mindfulness, and meditation, we'll tap into your body.
I'm going to ask a lot of questions during our sessions so that I can better understand what is happening and let your body direct the session.
With one-on-one, individualized attention, I will help you find safe yoga postures and ranges of motion for your body.
We'll explore what you can't do and start with what you can. I promise to listen.
What I Offer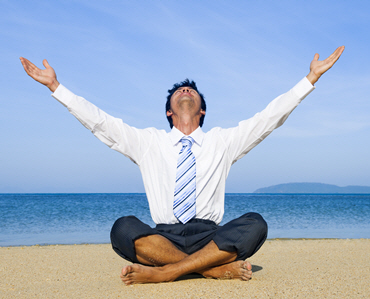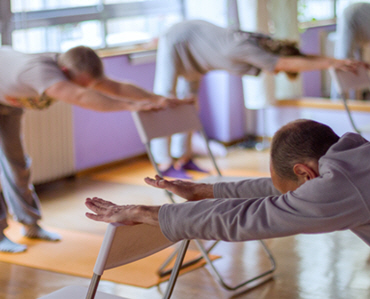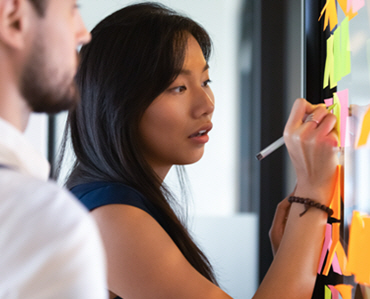 CORPORATE YOGA AND MINDFULNESS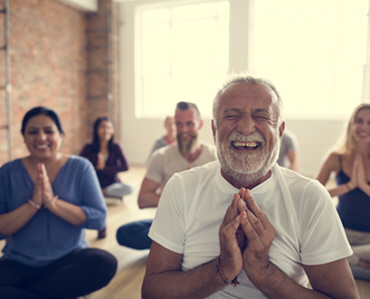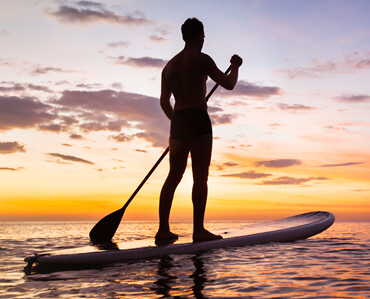 Healing that works for you.
Your time is valuable.
See how yoga therapy can help you reconnect with
your body in a nonjudgmental atmosphere.
Call (585) 200-7209 today for a free 20-minute consultation or to
schedule an appointment.